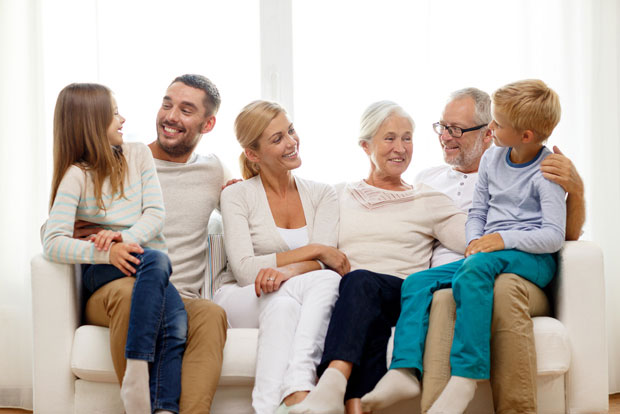 Father's Day is on Sunday 21st June this year and offers a useful mid-year opportunity for hotels and restaurants to promote their gift vouchers.
It's true that dads trail mums in the gifting stakes, with almost twice as much money spent on Mother's Day than Father's Day. But don't let this put you off promoting your gift vouchers for this event.
Overall, UK retail spending for Father's Day was estimated at £653 M in 2019.* Father's Day provides a useful stimulus to increase your gift voucher revenues and introduce new customers.
For children of all ages, the inevitable question always arises of what to buy. Why not take away the pain by suggesting a gift experience for the dad who has everything?
Gift vouchers are the perfect answer and also provide a good option for adult children who don't live close to their parents, or may not be able to see them on Father's Day itself. Since it may also still be difficult to buy from High Street shops, online ordering is an added bonus.
It's time to get the message out there, so here are some useful tips for your digital campaigns.
Email
a) Be specific with subject lines, including the words Father's Day or Dad.
b) Send out up to 10 days before. Re-send to non-openers in the week before using a different subject line.
c) Emphasise the point that gift vouchers can be redeemed in future months. This will help to reduce any concerns that fathers may not be able to get to your venue immediately.
d) Play on buyers' emotions for why they should treat their dad to a special gift.
e) Solve the gift buying issue by suggesting specific experiences suitable for men, or offer ideas of what different monetary values will buy at your venue.
f) Check that the call to action is clear and links to the voucher sales page on your website are working correctly.
g) Remind prospects that postal and email delivery is available.
PPC and Social Media Ads
Create a campaign for Father's Day in the run up to the 21st June. Promote to the local market and bear in mind that it is mostly women who buy gift vouchers. Research the most relevant search terms for headings, such as Unique Gift Ideas for Dads or The best Fathers' Day gifts, with a clear call to action (link to your online gift voucher sales page).
Timing
The week running up to Sunday 21st will see most sales, but around a tenth of gift buyers are likely to leave their purchase until the day itself. Emailed vouchers with instant delivery fit the bill perfectly, so this is another point to emphasise.
Free online resources
We have made the whole process of creating ads simple for you with Father's Day 'Marketing Packages' on our promotional materials page. Click here to access.
We're voting for dads this June. They deserve more than a new pair of socks this Father's Day!
*Study by GlobalData