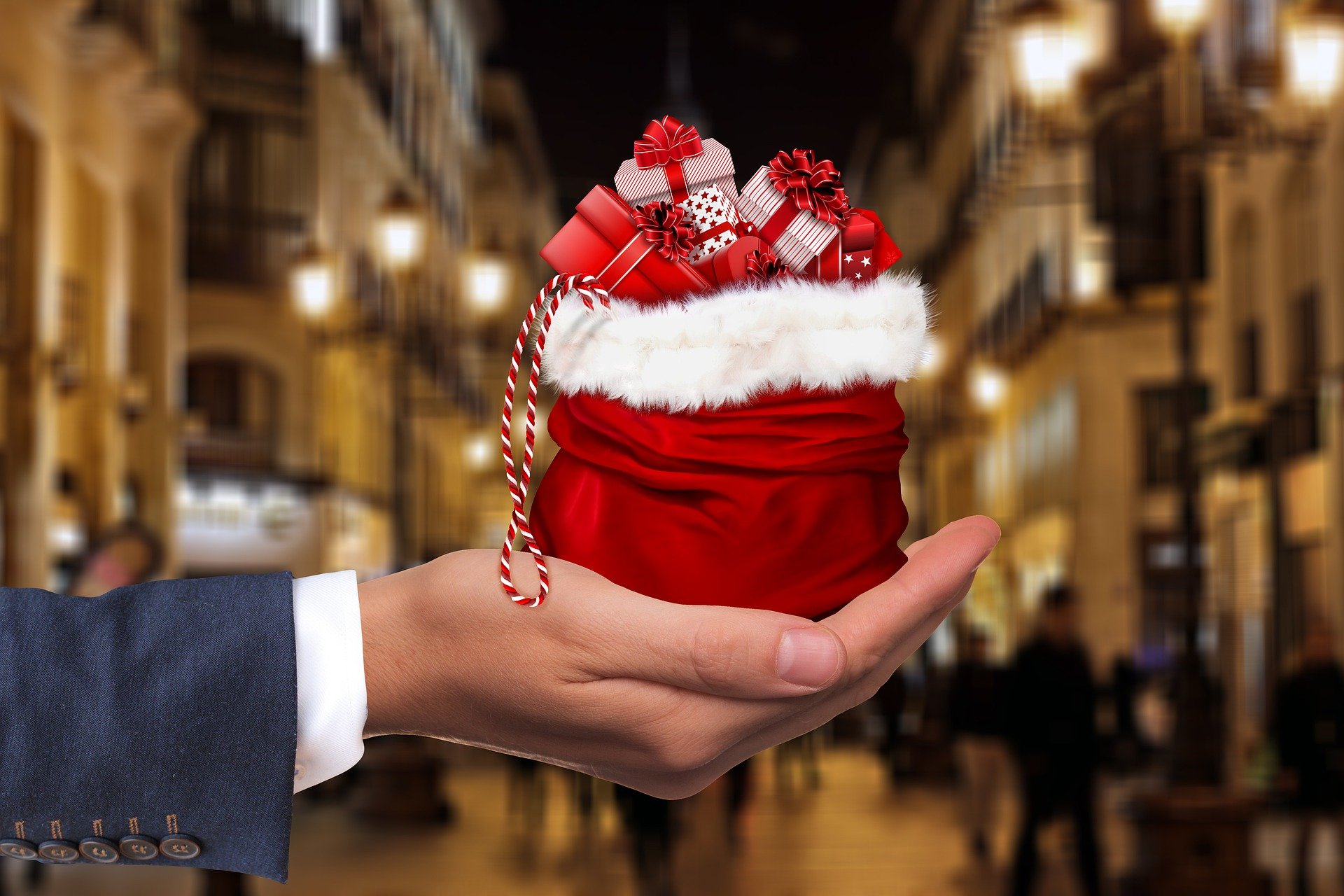 See Christmas sales like never before with our Q4 Marketing Workshops Course.
Around this time last year, we hosted a Client Day in Bath offering a marketing workshops course and presentations for all our UK clients. It was a very productive and enriching time, with lots of questions answered and Christmas ideas discussed.
How much has changed in a year! With face to face meetings sadly off the agenda and Zoom a new word in our vocabulary, this year we have gone online.
However hard it is to plan for the future, Christmas is around the corner and does set the backdrop to the key selling period for gift vouchers.
Being proactive in marketing your gift vouchers in the final quarter will pay dividends so we have have packaged together our expertise and knowledge in how best to do this into a mini gift voucher marketing course.
The course is easy to digest in five short sessions, but if you have a free block of time, you can watch it all in one go.
What is this marketing workshops course and where can I find it?
The online Marketing Workshops course is hosted on our website. Click here to find the homepage and unlock those nuggets of information.  
The course is made up of five short video sessions, each accompanied by useful resources and links. Each session covers a different aspect of marketing and tailors it specifically to the next few months, helping you to and get the word out about your gift voucher offers in time for Black Friday and Christmas.
What will I learn?
Session 1: Introduction: High Days and Holidays
In this first session, our MD, Phil Callan, gives insight into when customers are likely to be buying their Christmas gifts this year and how to turn a good sales month in June into a bumper month in December.
To go straight to this session, click here.
Session 2: Customer Targeting
Knowing more about the characteristics and desires of your ideal customer is the first stage to increase your stream of gift voucher revenue. Find out how to establish who this will be, where they live and how to reach them.
To go straight to this session, click here.
Session 3: Email Marketing
60% of consumers like to hear about brands via email, so what's holding you back from communicating with clients and prospects this way?
Learn how to use email marketing to your advantage when selling gift vouchers, from building your mailing list, to using templates, to emphasising calls to action.
To go straight to this session, click here.
Session 4: Marketing your gift vouchers on social media
This year, social media is more important than ever in your marketing campaigns. This session will talk you through how to market your gift vouchers on Facebook, Twitter and Instagram.
To go straight to this session, click here.
Session 5: How to run a successful Black Friday sale
Black Friday falls on November 27th this year. It is a time when consumers are looking for bargains and will have their wallets out ready to buy. Find out how to capitalise on the excitement by using Special Offers to run a Black Friday sale.
To go straight to this session, click here.
How do I find out more?
We hope that these tips, tricks and explanations will help your business to see your best Christmas voucher sales yet. If you have any questions or would like to give us feedback (we are always grateful for feedback!) please don't hesitate to get in touch via phone, email or social media.