How to make gift vouchers part of a 'go local' strategy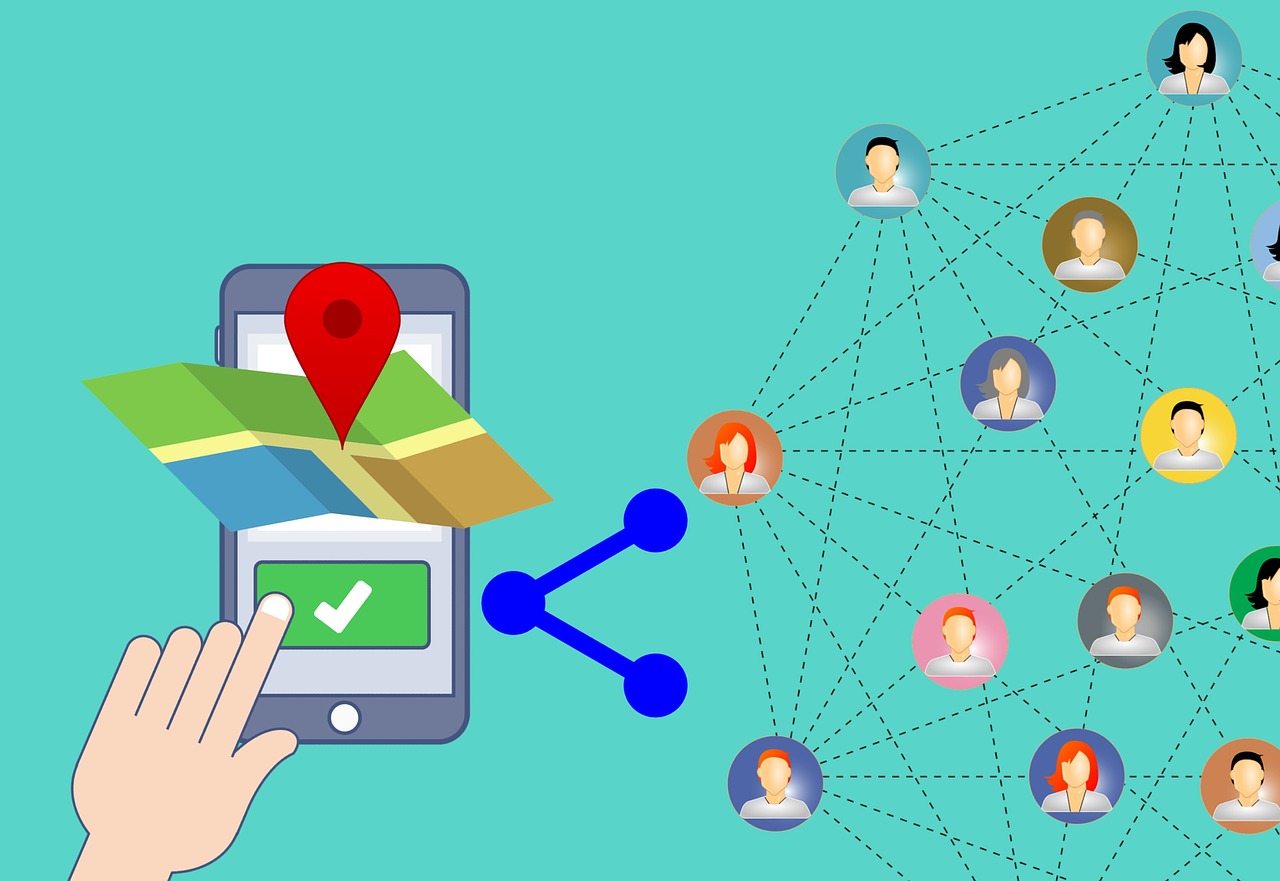 You've probably already noticed the pattern. As the sun keeps shining and the skies stay clear (and the quarantine rules create uncertainty), those who would usually spend their holidays abroad are looking for getaways much closer to home.
Local towns, coast and countryside are being rediscovered, and alongside, local restaurants and hotels. With staycations booming and fewer international tourists coming in, there is no better time to advertise your offers to local residents.
Here's how to do this effectively in three simple steps:
1. Don't see locals as an afterthought
It's easy to prioritise tourists who come from afar, but those who live close to your venue can also be a key source of custom. This includes people who give and receive the experience gift vouchers you offer. Afternoon teas are one of the best selling gifts and recipients are likely to be within a short driving distance of your venue, rather than located at the other side of the country.
So it is worth promoting your vouchers locally as part of raising awareness of your brand. If you have not targeted locals before, you may be surprised at how many people live nearby but do not know what your business offers.
As soon as local residents are made aware of you, they may visit themselves or purchase vouchers for friends and family. Many people are actively looking to get out of their houses after so long at home, so are likely to be tempted by afternoon tea, a beautifully-cooked meal or a weekend stay.
2. Engage in tourist board promotions
Your local tourist board is no doubt working hard to bring visitors back to your area. Make sure your business is mentioned on local tourist board websites and is included in any of their e-newsletter blasts. Editors are always looking for a new angle to present and your unique offering may just provide that.

Establish yourself as part of the local community by commenting on and sharing tourist associations' social media posts. Including location hashtags in your own advertising can also draw prospects directly to your brand.
Also, consider your location when working on your website's SEO. Adapt the copy on some of your pages so that if people who live in your area search for 'fine dining in ______' or 'four-star hotels in _______', your business comes up in their search results.
3. Get on board with 'shop local' and 'support small businesses' initiatives
The pandemic has caused many people to consider the origins of the products they buy and the shops they frequent. OK, we can't escape the inevitable increase in purchases on Amazon, but there has also been a flight to locally-produced food and a surge in custom for local businesses. Support for nearby venues is at a high, so making use of hashtags like #shoplocal and #supportlocalbusinesses is a great idea.
As Christmas approaches, many people will turn to trusted local venues for gift experience ideas. Delivery services will be hard pressed the closer it gets to December, so make sure to advertise the fact that your gift vouchers can be purchased online and sent to recipients immediately by email.
For more tips and techniques to employ in the run up to Christmas, keep an eye out for our upcoming Marketing Workshops Online Course. Sign up to our emails to be notified as each session launches.