New Year. New Website. Sell Gift Vouchers!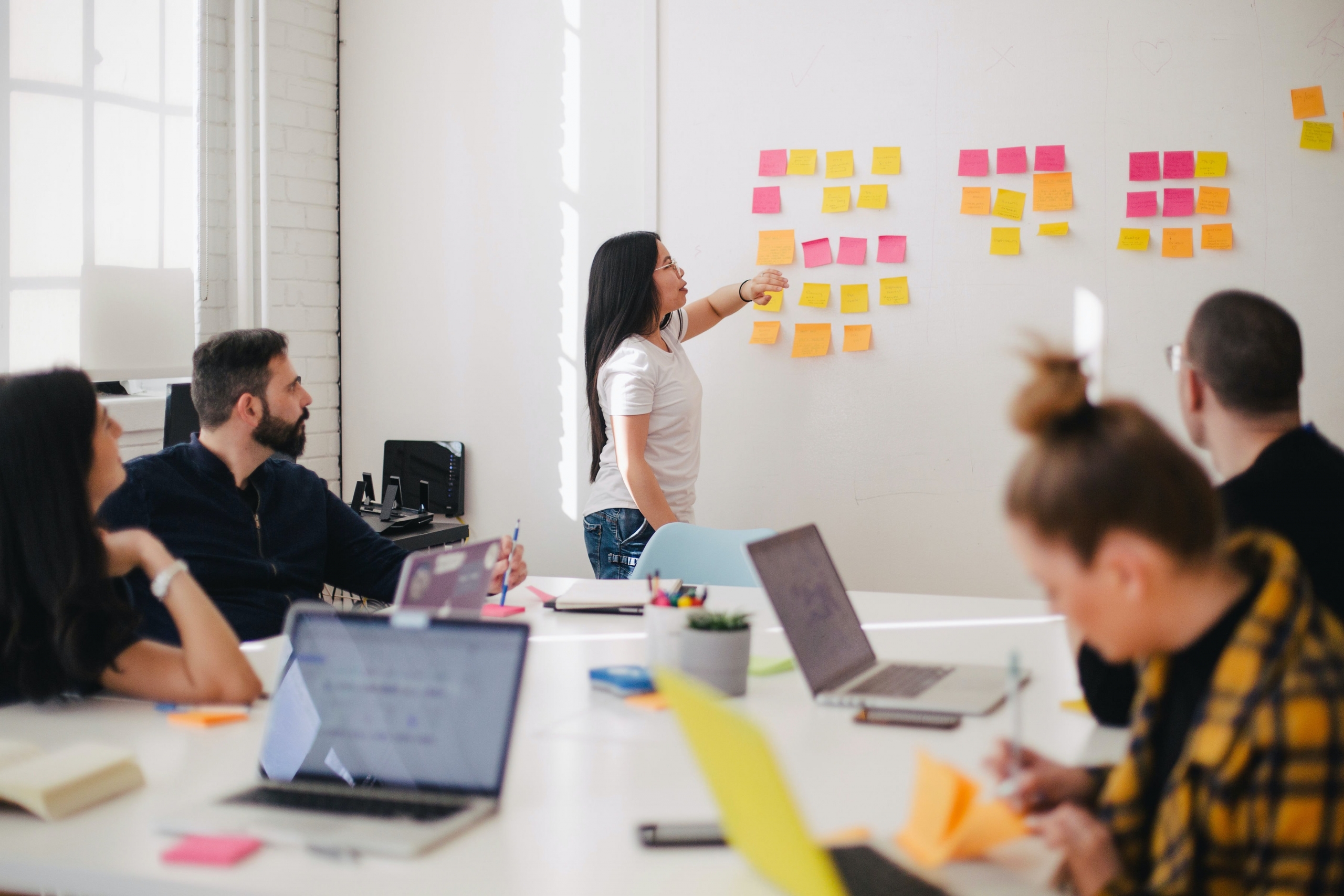 Welcome to January 2021. Another year. Another lockdown.
Although closure is the last thing any of us wants to see, our experience over the last year has shown that many hoteliers and restaurateurs have spent forced downtime looking at their systems and working on how to improve performance for when they re-open.
Website review
One of the key elements to any successful hospitality business is your website. With everything closed, this is an ideal time to look at how you appear to the outside world. How does your website represent your business and how does it engage with customers so that they come to visit you and spend money? I am not here to advise you on branding or presentation, but I do have one recommendation.
Make sure that all prospects can find and buy every service that you sell, including gift vouchers.
Restaurateurs will always remember to put the 'Book a Table' button front and centre. Hoteliers always have the 'Book Now' button in a prominent position. The only other service that you can sell immediately on your website is your gift vouchers, so remember to give them the focus that they deserve.
Add clear call-to-action buttons on the home page
If you are planning to re-build or upgrade your website this year, now is the moment to incorporate your Gift Vouchers within the home page design. This means having a clear call-to-action button at the top of the page, a link in the main navigation and an image next to sales copy further down the page. Customers can then click straight through to your gift voucher shop page and they don't have to hunt around to find it.
Remember also to check that the gift voucher links are clearly visible when customers access your site via mobile, where a large proportion of voucher sales are made.
Don't let gift vouchers be an afterthought
If you hide the gift vouchers under sub menus you're leaving money on the table. At a time like this, with businesses closed, gift vouchers may be the only thing that your customers can buy from you. So make sure they can find the sales page!
Check out the examples below where One Tree clients display their gift voucher links clearly to drive high volumes of voucher sales.
Ideas on how to do it
---
Crab & Lobster, Thirsk
The Crab & Lobster designed their website with a button at the top of the home page of their website. Another block lower down the page advertises their gift vouchers.


---
St Brides Spa Hotel, Saundersfoot
The website design makes the availability of gift vouchers clear.


---
Glazebrook House, Devon
Glazebrook House call out their vouchers loudly in the design of their home page.


If you have any further questions about how to do this on your site, please send an email to support@one-tree.net or give us a call on 01761 472911.