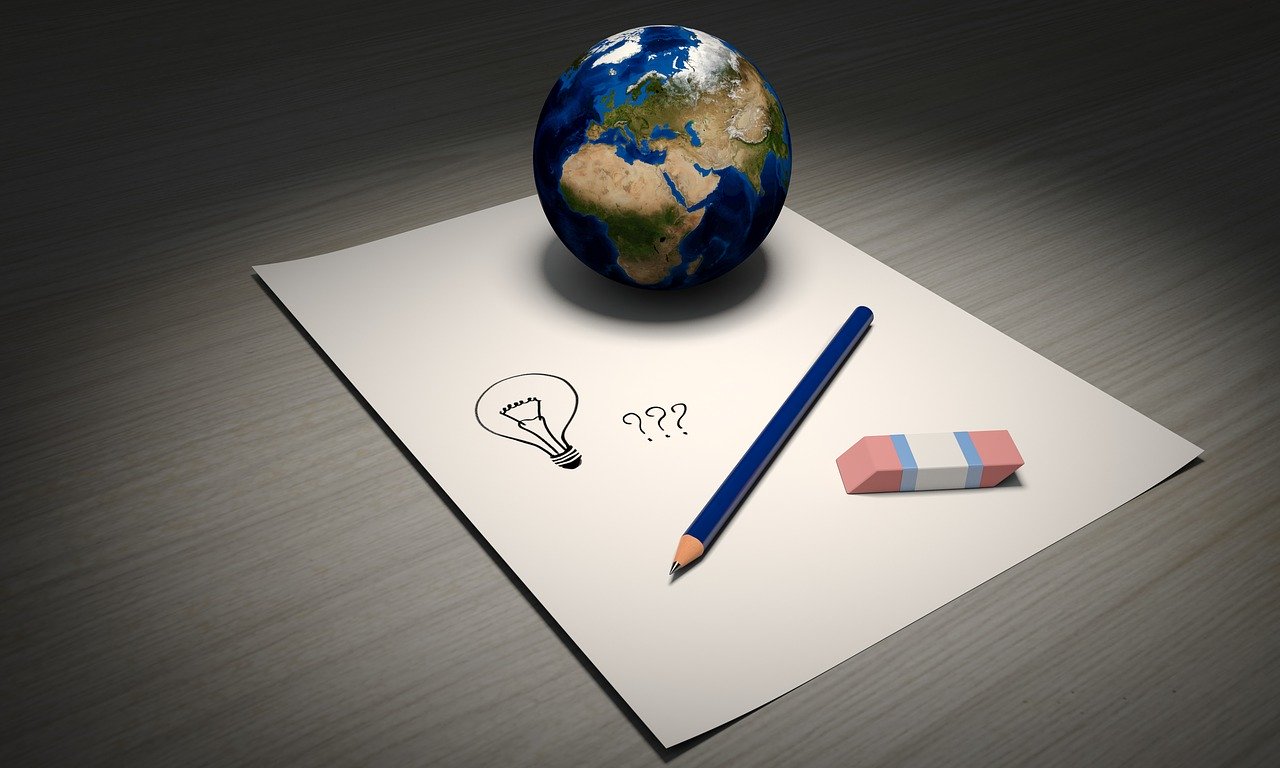 Two weeks ago, the world of work was pretty normal and we were all gearing up for Mother's Day and Easter. As of today, the outlook is very uncertain and the UK is in lockdown.
So what now, beyond firefighting the most immediate issues for staff, suppliers and premises?
Nobody can predict how the situation will change in the coming weeks. What we can do is provide you with a positive outlook and suggest ways to maintain your customer relationships. We hope to spark ideas for you to generate some revenue amidst the uncertainty.
Stay in touch with past guests
Beyond essential workers, everyone is at home now, under stressful circumstances. Cancellations and re-arranged bookings are the norm. But guests calling to cancel are just as disappointed as you are, and there are still ways of keeping in touch with them until they are able to book another visit.
Create calm and help wellbeing
Email newsletters or social media posts with calming, beautiful photos of your venue or gardens could help to soothe anxiety at this time. Videos even more so, as these are more immersive. Who doesn't love a relaxing video of lapping waves, or a tour of gorgeous interiors or spring flowers?
Note: Please only implement if you can do so without breaking any social distancing rules.
Make the most of your expertise
Home food delivery
Producing food for home delivery may be one of the most obvious ways of re-purposing your kitchens and lots of restaurants and hotels are already doing this.
You may be creating meals commercially or working to help your local community where support is needed.
Virtual events
Could your event manager turn any of your upcoming events into virtual experiences? A fantastic way of maintaining customer relationships is hosting interactive presentations.
Your chef may be able to demonstrate recipes using store-cupboard food. Perhaps your spa staff could host a talk on mindfulness, give a yoga workshop or talk about beauty treatments.
Decide on some interesting, valuable content and choose a platform to host the classes on. We recommend tools like Zoom.us or Join.me for multipurpose video conferencing.
If you want to charge for this you can promote the events, with a link to your One Tree ticketing shop (if you don't have one, let us know and we can set you up!). Set your virtual meeting up on your chosen platform, then send the meeting code to those who have bought tickets.
Stay connected
If there is one thing that the last fortnight has taught us, it's that we need to support and care for one another. We are all in the same boat, so why not put a message out on LinkedIn and share ideas about maintaining customer relationships with others grappling with the same issues?
Get in touch with your suppliers and see where they stand. If you haven't already done so, check in with your accountant and government pages for current advice and financial rescue packages.
And remember, we are here to help with your gift vouchers, tickets and special offer vouchers. If you have an idea for generating sales during this period, we can help you with implementation.
We are maintaining office hours of 9am-5pm, Monday to Friday and are happy to chat by phone or email.