See voucher success in 2020 with these 5 top tips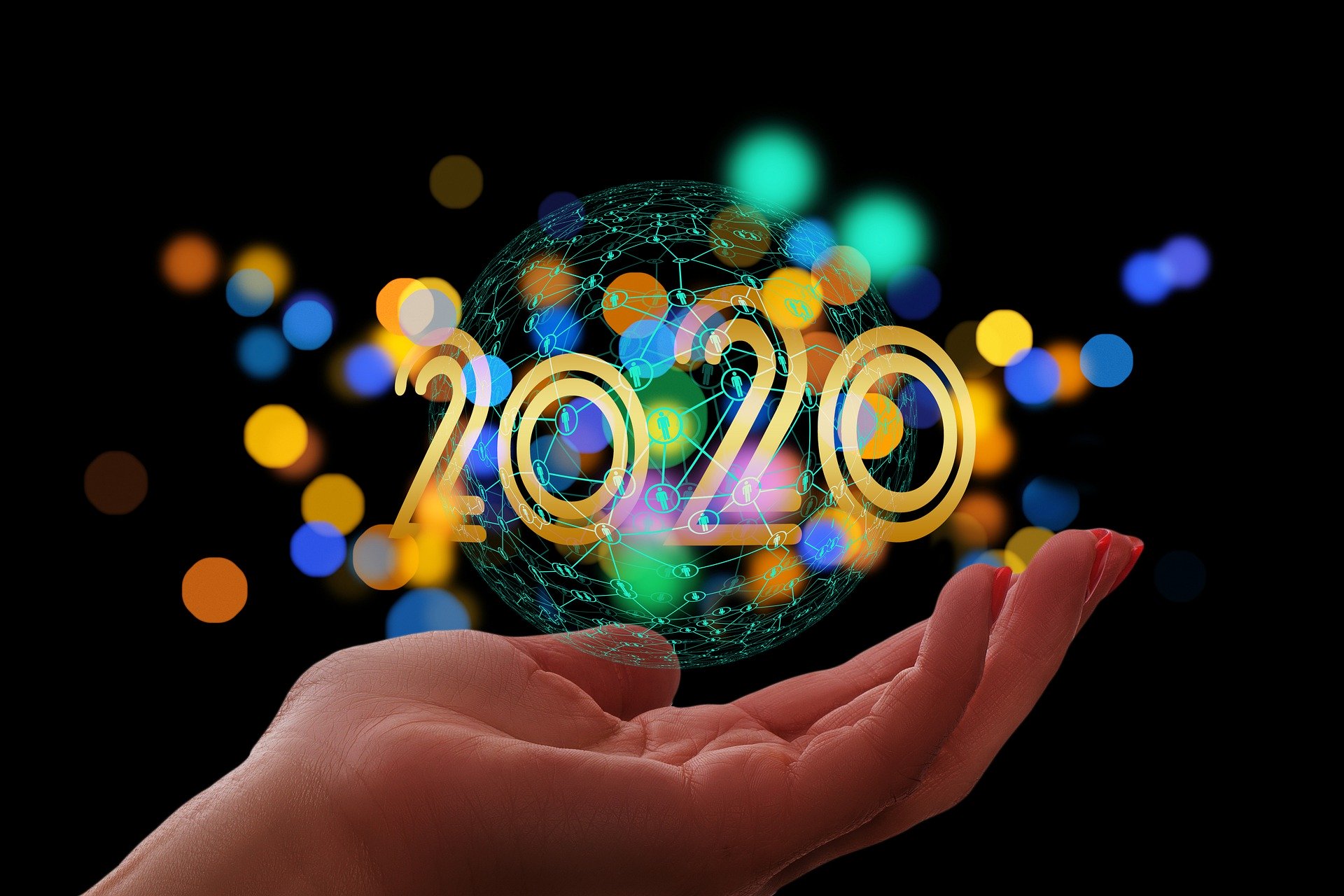 Are you stunned at how quickly the new year is already going? While you are busy creating schedules and yearly goals, do you find yourself trying to work out how on earth you will stay on top of everything?

If the answer to either of these questions is yes, then allow us to make one task – managing your gift vouchers to your advantage – a little bit easier with these five top tips.
Make the most of reporting
Inform your decisions for the new year by looking back at how you did in 2019. Log into the One Tree system and select 'Reporting' on the main toolbar for an overview of how many vouchers were paid for, dispatched, booked, redeemed, expired or cancelled over a time period of your choice.
Export the data and easily translate it into charts or graphs. Compare the successes of each gift so that you know which vouchers (or monetary values) are best sellers and what has been left on the digital shelf.
Review pricing and check that your voucher prices reflect any price rises you have decided on in your business. Create, amend or unpublish your 2020 offerings in light of your findings. Consider and refine your successful promotional strategies and don't waste time on the activities that were not so effective.
Let us help you with promotions
We have updated our Promotional Resources Library (available to all of our clients) with ready-to-use marketing packages suitable for the new year and upcoming occasions like Valentine's Day and Mother's Day.
Don't let the need to create matching graphics of all shapes and sizes stop you from running promotions. Simply download and use the packages or contact us at marketing@one-tree.net if you would like them changed to incorporate your branding.
Also, like and follow us on Facebook for constant updates and tips about marketing and selling your vouchers. We'll be updating our page regularly this year, so make sure you don't miss out!
Plan ahead for gift-giving events throughout the year
It's always best to keep a steady stream of voucher promotions going. Adding a footer graphic to your email signatures, posting on social media and putting up relevant posters in your venue are all great ways of encouraging sales.
However, if you don't have the time or resources for consistent voucher campaigns, focus your energy on the key gift giving occasions throughout the year.
Click here for an infographic of the events and dates that will drive sales this year.
Train your staff
One Tree clients generally see the greatest success if a good number of staff members can use the One Tree system. Do you have a plan in place to ensure that a voucher customer can be helped if managers with admin access are not around?
Here at One Tree, our support team can train members of staff at any level of access via phone call and screen share. Simply contact us to arrange a time. If you would prefer to train staff internally, the FAQs pages on our website are equipped with detailed instructions on how to use the system and deal with queries.
Don't panic!
We fully appreciate the demands on your time and will help in any way we can. Between 9am and 5pm, Monday to Friday, our support team will be available to take your call and resolve any queries you may have.
We look forward to seeing your gift vouchers go from success to success over the coming year!