How to give gift vouchers a year-round boost in your newsletters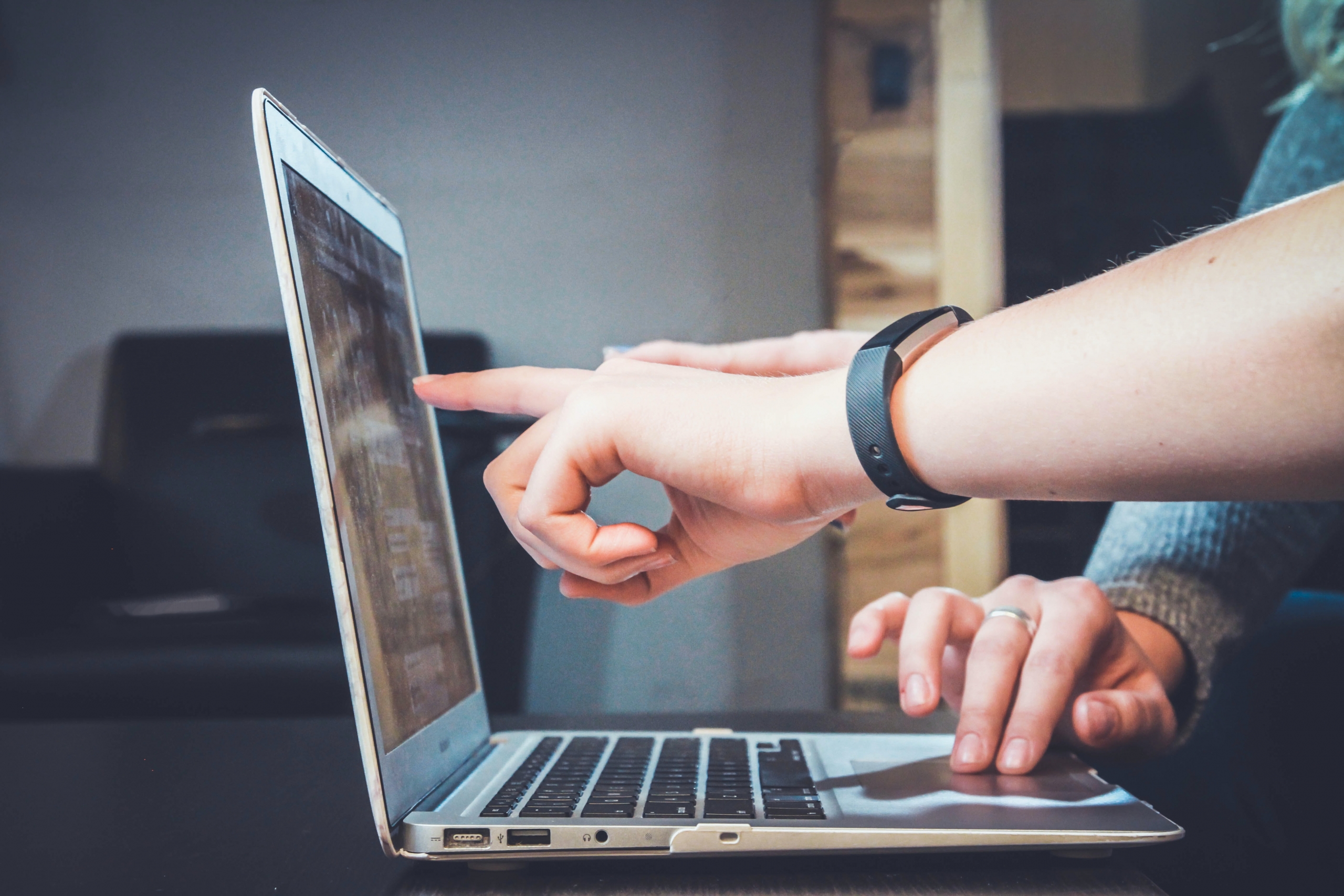 Communicating with your customers is more important than ever in these socially distanced times. Facebook and Instagram may immediately spring to mind as a favoured digital channels, but don't ignore the benefits of well-crafted email newsletters. You may be surprised to learn that email marketing is still one of the most effective ways to advertise your latest offers and bring customers back to your venue.
Why email newsletters?
A study by eMarketer found that the median email marketing return on investment is 122%, which is considerably higher than any other platform (including social media). Other studies have shown that 80% of business professionals link email marketing with increased customer retention, and 59% of customers say marketing emails influence their purchase decisions.
Email newsletters are simple to create, quick to send and can be tailored to include seasonal incentives. This makes them ideal for promoting your gift vouchers.
Since gift vouchers are bought throughout the year, it makes good business sense to include them permanently in your email marketing. Here are our four top tips for gift voucher sales success.
1. Create a permanent block to promote vouchers
You probably already have a newsletter template and adding a new gift voucher block to your template is easy in most email platforms like Mailchimp or MailerLite. Simply insert a block and create a flexible design to reflect your branding. The block will remind you to promote your vouchers along with other offers.
2. Adapt your block depending on the season and situation
Next, adapt the block to your latest seasonal newsletter, changing the images, colours and copy accordingly. Focus on holidays and special occasions, but remember that birthday, anniversary and thank you gifts are given year-round, so a generic advert is always relevant.
As the year progresses, switch up your themes accordingly. Over the course of the year, your gift voucher banners might look like these:








3. Link back to your voucher page
Remember to add a call to action to your email banners, directing interested customers to your website's gift voucher page. A smooth customer journey is important in order to make the greatest number of sales. Keep your voucher page informative and up to date so that the offers in your newsletters match those you have online.
4. Build your email list at every opportunity
A recent BBC study found that a quarter of surveyed UK residents are likely to holiday in the UK this summer. Additionally, four in ten are happy to eat outdoors at a restaurant. These customers may well be new to your venue, so represent a valuable new target market.
If you capture email addresses during the booking process (with GDPR compliance), these new guests can be added to your mailing list. They may well return themselves or buy gift vouchers for their friends and family. The key to future sales success will be regular on-going communication in the future.
Pressed for time?
If you need inspiration or graphics to use for these banners, we upload seasonal packages to our Promotional Resources Page. Please get in touch if you would like to find out more about adapting them for your brand.