Don't leave money on the table this Christmas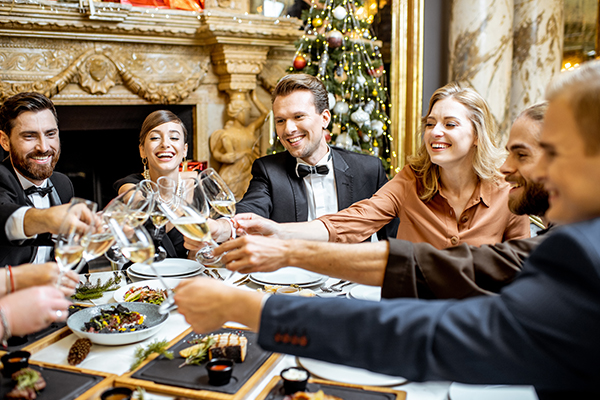 What's your approach?
There are two different approaches to selling gift vouchers. The first one is a case of 'install an online shop and assume that prospects will find and buy a voucher' and the second, 'install the shop and then inform and nurture prospects to choose your vouchers as part of their Christmas gifting'.
Not surprisingly, One Tree clients who take the second route to selling vouchers are considerably more successful. They find that voucher sales become a substantial and worthwhile revenue stream, bringing a welcome source of income in November and December each year.
As a rule of thumb, 50% of annual gift voucher sales take place in November and December. December 24th is the best performing day of the year for Christmas gift voucher sales. (Surprising? Lots of people leave things to the last minute and an emailed gift voucher is the answer to all their needs!)
With some consumers likely to be tightening their belts for Christmas 2022, now is the time to make sure that the money they do spend comes your way.
What are the best ways to do this?
Check and update your website
Is your online gift voucher shop visible and easy to find with clear navigation? Is your pricing and range up to date, have you created images/links from your Christmas promo pages?

Put up in-house display ads
Promote your voucher shop to guests when they're at your venue.

Send targeted mailing campaigns
Email marketing is one of the most profitable forms of digital selling. Add banners to your regular e-newsletters or create a feature about your gift vouchers (with links to your online shop).

Post social media content, stories or adverts
Weave gift voucher adverts into your regular campaigns at the end of November and throughout December.

Train front of house staff
Make sure that staff are aware of your range and that they know how to sell a voucher in-house (available via the One Tree Portal).
Looking for more tips and inspiration?
Free marketing resources are available from the One Tree voucher portal under the Resources link, or you can also click here to access a guide to Christmas promotions. We fulfill all the vouchers for you, so it's worth letting your customers know that you have a unique range of experience gifts. They will thank you for it and you will increase your Christmas gift voucher sales.
Please send an email if you'd like to talk further about installing an online gift voucher system, or contact us for training on your existing One Tree Portal.