Gift voucher promotions (in the real world)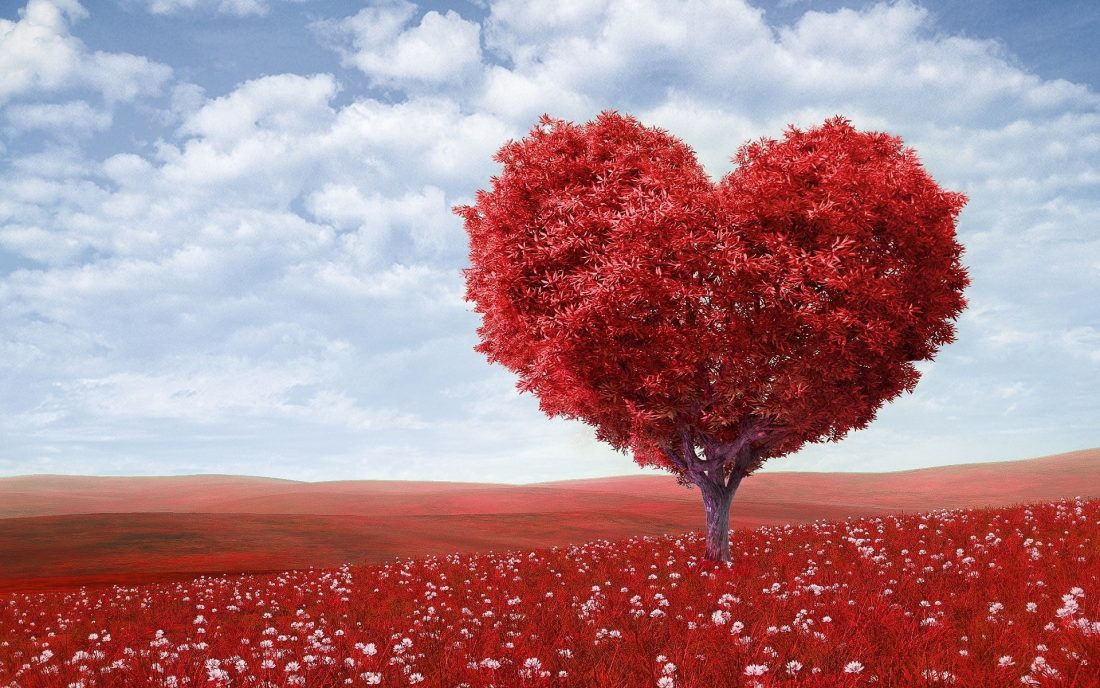 Your online gift voucher shop is installed and you're ready to start selling.  Now potential customers need to know that gifts are available to buy. This is where voucher promotions prove very useful.
Luckily for you, many of your gift voucher customers will already know your brand. They might want to share the love and buy a gift for their friends and family.  But if prospects don't know that you sell vouchers, they won't think about them at Christmas time or for birthdays.
Having an online gift voucher system like One Tree is the perfect way to take care of the sale, production and tracking of gift vouchers, freeing up more time to spend on promotions.
While digital promotions work in a very direct way, guests visit your venue all year. Therefore, strategically placed information will remind them that they can buy from your website whenever they need to.
So what can you do turn prospects into buyers? Let them know that you are selling gift vouchers from your website.
1. Posters at Reception/Front Desk
Create an A4 poster, add a stylish frame and put it on the front desk or on the wall. The same poster can be strategically placed in the Ladies – over 70% of gift vouchers are bought by women and you have a captive audience. If you run digital adverts on tv screens or an ipad at the front desk, a slide promoting your gift vouchers can be easily incorporated into the rolling display.
2. Guest information folders
Mention the gift voucher service in the text on relevant pages, focus in on the pages covering the spa or dining information.
3. Postcards or business card-style flyers
Small cards need not be costly, are easy for people to take away and the design can follow the theme of your gift voucher header. Keep a few in a stand or hand out with receipts.
4. Tent cards/menus
Both provide opportunities to promote gift vouchers in the restaurant.
5. Christmas brochures
Around 50% of annual gift voucher sales take place in the month before Christmas, so it makes a lot of sense to advertise your gift vouchers as part of your Christmas promotions. Guests who stayed in the summer may not be returning for the festive season, but may well be looking for gift ideas for friends and relations who live close to the hotel or restaurant.
6. On hold messages
Whether you do this yourself or employ an agency, the message played when customers are hold can be used to great effect. Add in a sentence about your gift vouchers ….
'From afternoon teas to spa days or money to spend, a gift voucher for our hotel makes the perfect gift for any occasion. Available to buy online from our website now.'
7. Print advertising or PR in local magazines
Showcasing your services in glossy county or city lifestyle magazines? Adding a reference to gift vouchers reminds locals that your venue is not only a great place for them to visit – it can also solve their gift buying conundrums.
High days and holidays create spikes in gift voucher sales, but birthday, anniversary and thank you presents are bought throughout the year. With small adjustments to your promotions, your venue will be able to take a bigger slice of the billions of pounds spent on gifts in the UK every year.