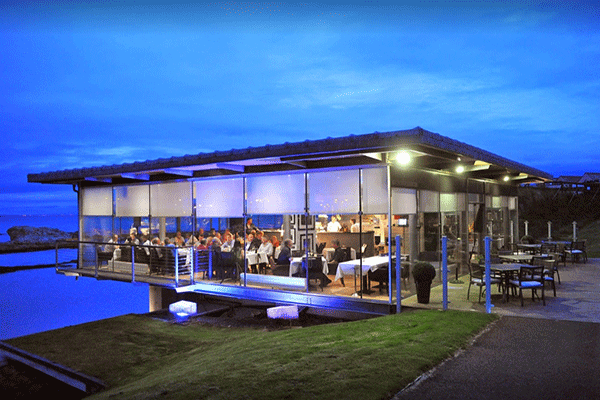 The Seafood Ristorante
Destination Restaurants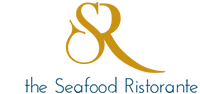 The Seafood Ristorante is an award-winning restaurant, located behind the Royal and Ancient Golf Club in St Andrews. It has the most stunning panoramic views over St Andrew's Bay and West Sands Beach and couldn't be closer to the sea! The restaurant serves locally sourced and sustainable produce, supplied daily. Diners enjoy beautiful and delicious plates with an inspired Italian twist.
This popular seafood restaurant uses One Tree to manage its online gift voucher service. The voucher design reflects The Seafood Ristorante's theme and branding, therefore presenting a good first impression.
Guests are able to purchase directly from the restaurant website. This means that the restaurant is able to sell a greater volume of vouchers, as the web shop is always open. In other words, the business doesn't miss out on any potential sales.  As a result sales have increased as customers can buy immediately, even when the restaurant is closed. The system also saves staff time in creating and tracking vouchers.
View The Seafood Ristorante's gift voucher page.