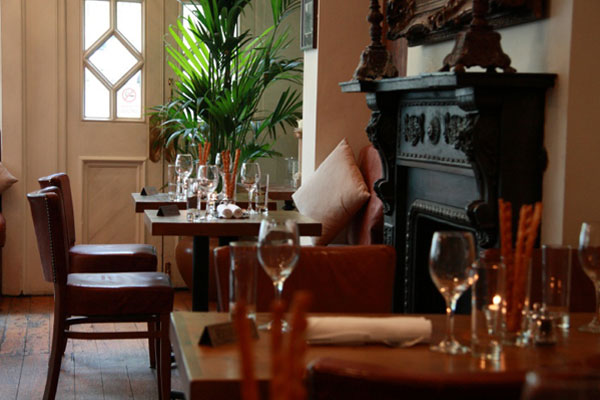 Hudson Steak House
Restaurants
Hudson Steak House, based in Bath, is a very popular and busy restaurant. It has become a destination restaurant in the area with many accolades, including winning a vote as one of the UK's top steak houses.
The restaurant specialises in prime dry aged steaks, complemented by delicious starters and classic dishes.  It is located in a stylish conversion of a notorious Victorian pub. Today's venue is a far cry from its original roots and Hudsons caters both for Bath's many tourists and locals alike.
Diners can indulge in beautifully mixed pre-dinner cocktails in the bar downstairs and then enjoy the award-winning wine list to accompany their meals. Excellent service is very important to the restaurant and a warm welcome is always waiting.
One Tree enables Hudson Steak House to sell its popular gift vouchers from its website. Customers can buy the vouchers whether the restaurant is open or closed. In short, this means that Hudsons never miss the opportunity of a voucher sale. Staff time is also freed up from creating and sending out vouchers. This proves to be particularly helpful at busy times.
View Hudson's online gift vouchers here.