Why now is the prime time to promote Christmas gift vouchers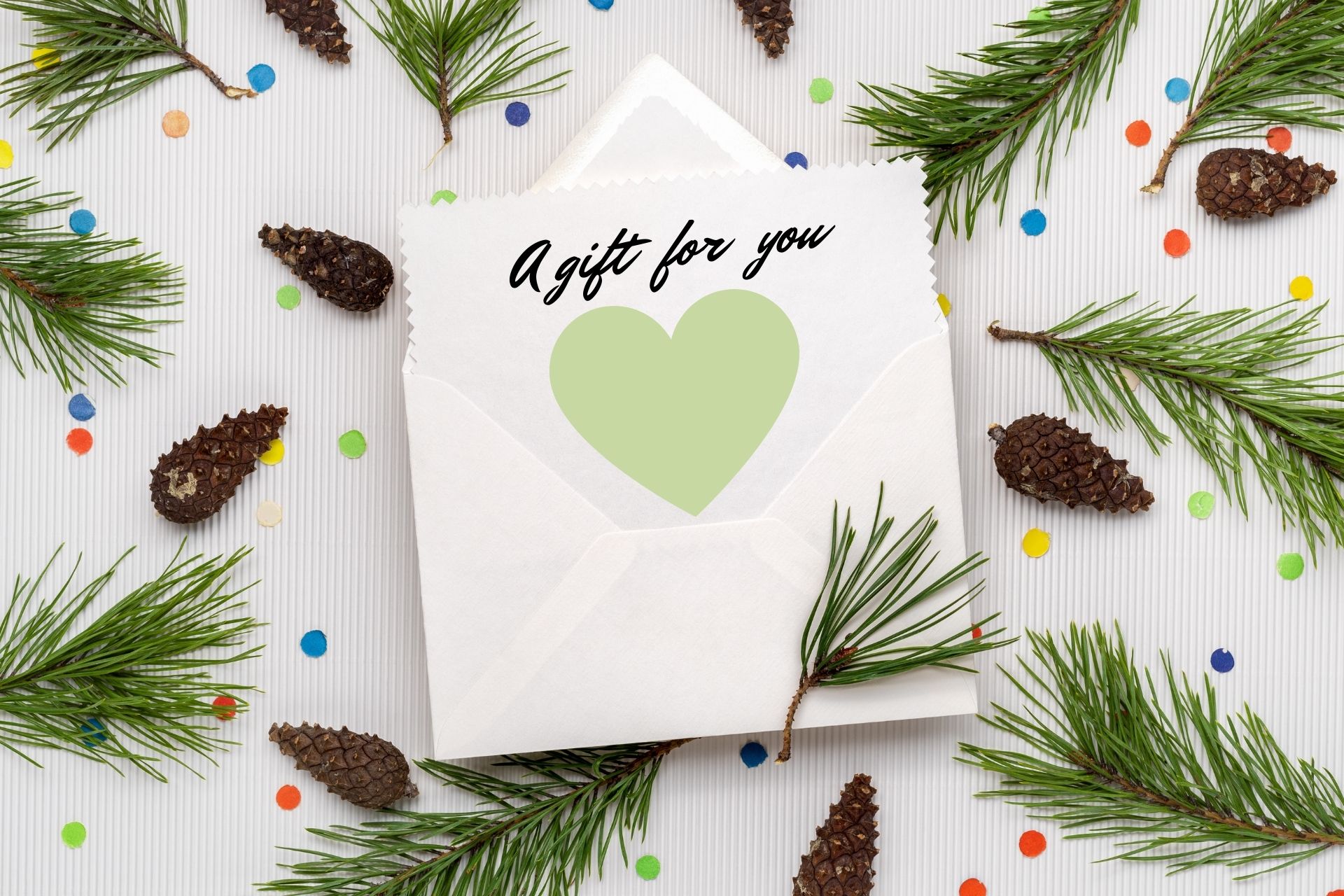 We're heading into our second Christmas with Covid and life has taken on a new normal, which isn't always easy, but is certainly far better than 12 months ago. Whilst many businesses still face challenges, some of the changes in consumer behaviour will help you to have a bumper year in terms of gift voucher sales.
Online buying is ever-more popular
The pandemic has accelerated online sales of all kinds and that includes gift vouchers. Consumers can easily buy from your web shop without having to leave their homes. For those who are short of time, or nervous about shopping, this has become a very attractive option.
UK focus
With so many overseas travel restrictions in place, many more holidaymakers turned to UK destinations and leisure activities in 2021. If you found this to be the case at your venue (and collected customer email addresses) you may well have a new and engaged audience for voucher promotions. People love to share their discoveries and experiences with friends and family, so past customers are a prime target market for gift vouchers.
Climate responsibility
Giving a gift experience for a local business can feel a little kinder to the planet and more fulfilling than a present made from scarce resources and shipped from the other side of the world. While everything we do has some implication for climate change, if you're focused on using regionally-sourced ingredients and work with local suppliers, this can be very appealing for customers.
But to make the most of these current trends you need to let prospects know that you sell gift vouchers!
There is still time to get your promotions in place for the run-up to Christmas. Annual sales are highest in November and December, so don't delay, build on your Christmas branding to sell your vouchers.
Two simple ways to get the message out …
Run promotions via your email list highlighting:
Your exciting range of monetary and experience gifts.
Vouchers have a truly personal touch as they include the recipient's name and a message.
They are easy to buy from your website – e-gift vouchers are delivered in minutes (or on a chosen date) and postal vouchers arrive in a luxury wallet with Royal Mail first class post.
Remember to include a strong call-to-action (link) to your voucher shop web page.
Run a social media campaign up until Christmas
Add images and gift ideas to your Facebook story (Who do your experiences appeal to? Friends, family, foodies, spa lovers etc)
Create Instagram reels
Add posts close to Christmas focusing on e-vouchers which can be sent immediately.
Remember to include hashtags and a strong call-to-action (link) to your voucher shop page.
Short of time?
We have put together a range of digital resources to download along with marketing hints and tips to spark ideas for you to create your own. Click here to access.
Short of staff?
Having a One Tree gift voucher shop and management system means that prospects can serve themselves from your website and we fulfil all your orders both by email and post. A shortage of staff won't stop you from generating extra revenue this Christmas.
Voucher sales – sorted!
With the One Tree system in place, coupled with your timely Christmas promotions, gift voucher sales are taken care of. You will be freed up to focus on helping your customers enjoy themselves at your venue – a much more productive use of time than creating, logging and sending out gift vouchers.