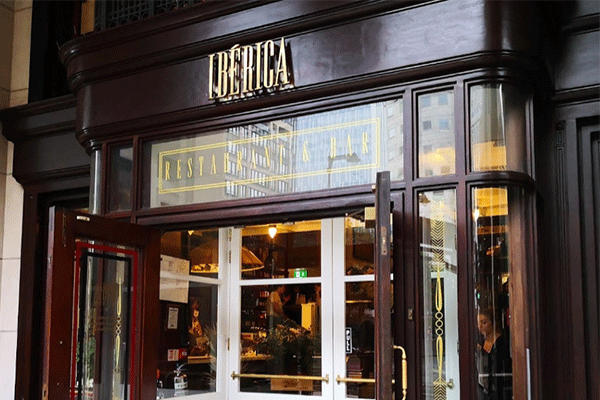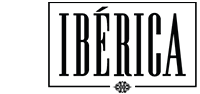 Iberica is a family of tapas restaurants celebrating the beautiful food, wine and culture of contemporary Spain. The restaurants are located throughout the UK.
Iberica partnered with One Tree to manage gift vouchers centrally for their busy city restaurants. Now the group monetary vouchers are redeemable at any of the restaurants. The system reduces staff time and sales have increased now that vouchers are available to buy online.
Since the restaurants offer a wide a la carte menu, monetary vouchers are the best option. This means that the business can suggest what can be bought for different amounts. This gives buyers confidence in making their purchase.  It is immediately evident as to what the recipient will be able to enjoy for different values. 
The Head Office team also has access to all accounts and reporting which allows them to track voucher sales and redemptions. It also helps them to redistribute funds effectively. View gift voucher page.