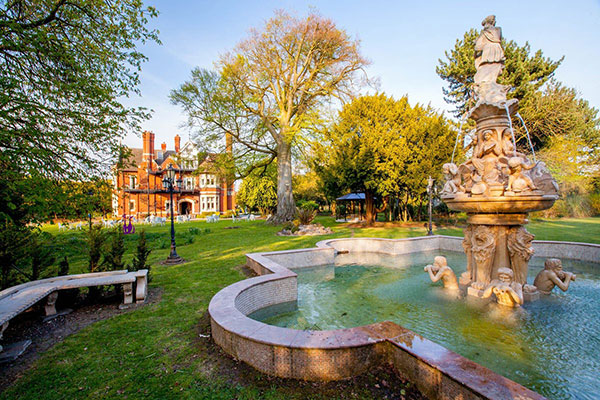 Berwick Lodge Hotel
Boutique Hotels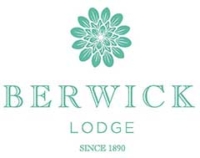 Berwick Lodge Hotel, a luxury boutique hotel near Bristol, decided in 2013 that the business needed a better way to sell their popular gift vouchers over the busy Christmas period. This elegant hotel had always sold gift vouchers a the front desk for afternoon teas. Monetary vouchers were offered for use in the fine dining restaurant or overnight stays, and One Tree helped them to expand this opportunity.
The following January, the hotel was able to look back very positively on the decision to use the One Tree Gift Voucher System to sell online. Initial sales were up 44% and have continued to grow year-on-year. The hotel had also sold a much wider range of gift packages.
As well as increasing voucher sales year on year, the team at Berwick Lodge has been able to capitalise on promotional opportunities like Black Friday with the help of our Special Offers.
Berwick Lodge has 5 AA Stars as a Restaurant with Rooms and 2AA Rosettes for its fine dining restaurant.
The whole gift voucher operation is so much simpler with One Tree. Our gift packages are much more clearly and attractively presented on our web page, which has certainly helped sales. In addition it has been a great relief to our front of house staff who are able to guide guests to making their own purchases online, rather than queuing up at the front desk while we put something together for them.